"Lewis Janitorial Supply really goes the extra mile to keep our business well stocked. They are as professional and trustworthy as anyone. I'd happily recommend them to anyone."
‐ Peter C.
Family Owned & Operated Since 1981!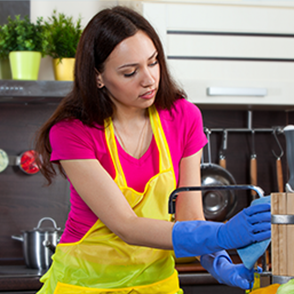 Keeping Your Business Clean!
Since opening, our mission has been to provide honest and exceptional service to our clients. We do our utmost to instill values in our employees and lead by example. For us, nothing is more important than integrity and a good work ethic.